Holiday Centerpieces On Sale Now!
Posted On

November 27, 2018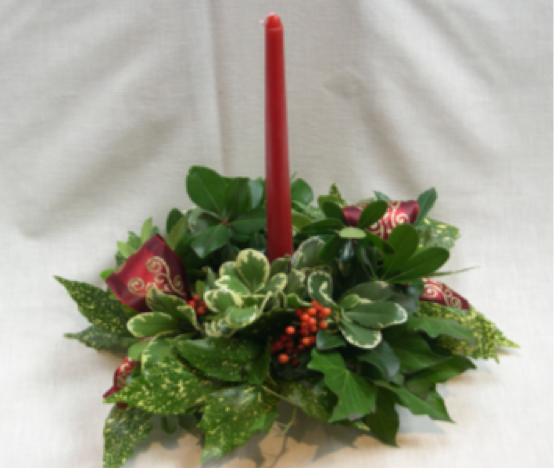 As thoughts turn toward the holiday season, Extension Master Gardener℠ volunteers of Dare County are gearing up for their annual Holiday Centerpiece Sale.
     Sale dates: December 13, 14, and 15, from 10 a.m.–2 p.m.
     Location: Belk, Kill Devil Hills
     Price: $20.00 
Plan to shop early to get your choice of themes and ornaments. All centerpieces are handmade by Extension Master Gardener volunteers of Dare County and, in addition to decorating your own home, they make excellent holiday gifts!
Proceeds of the sale support the Outer Banks Arboretum and other Extension Master Gardener volunteer horticultural outreach programs. For more information, contact the N.C. Cooperative Extension, Dare County Center at 252-473-4290.