2019 4-H Presentations and District Activity Day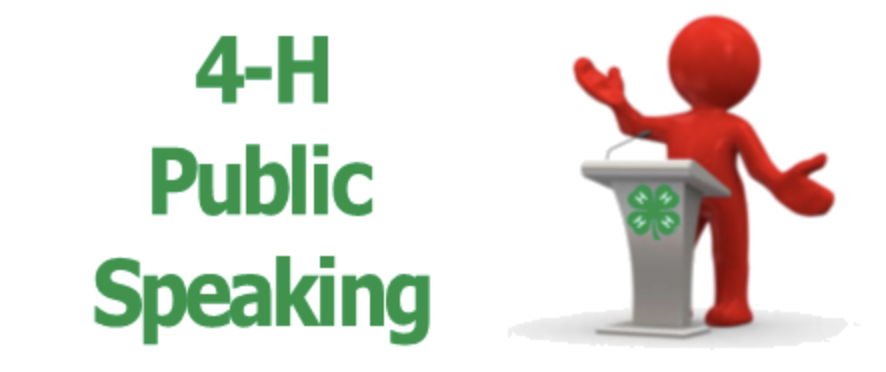 District Activity Day will take place on June 22, 2019, at NC State University!
The 4-H Presentations program is an opportunity for youth to learn about a new topic, develop a presentation, and utilize public speaking skills at the District Activity Day competition.
For this contest, youth ages 8-18, research, write, practice, and deliver a 5-12 minute presentation on a topic of their choice. Youth ages 5-7 can also participate by presenting a 2-4 minute presentation on a subject of their choice. The Dare County 4-H Extension Agent is available to assist youth with presentation preparation such as topic selection, outline, and organization.
Confident public speaking is a crucial but often overlooked and underdeveloped skill. Developing effective communication skills and techniques provide youth with a positive sense of self and higher levels of self-confidence. This will empower them to achieve and succeed in any situation they encounter. Additionally, presentations are fun! Presentations allow 4-Hers to explore an area that interests them. There are also cash prize opportunities for those who win!
View the NC 4-H Presentation Homepage
View rules, regulations, and the list of potential topics: 4-H Presentation Fact Sheet 2019
District Activity Day registration is due on May 24th! 
To learn more or sign-up for 4-H Presentations, contact Paige Fuselier at paige_fuselier@ncsu.edu or 252-473-4290.