2019 Upcoming Programs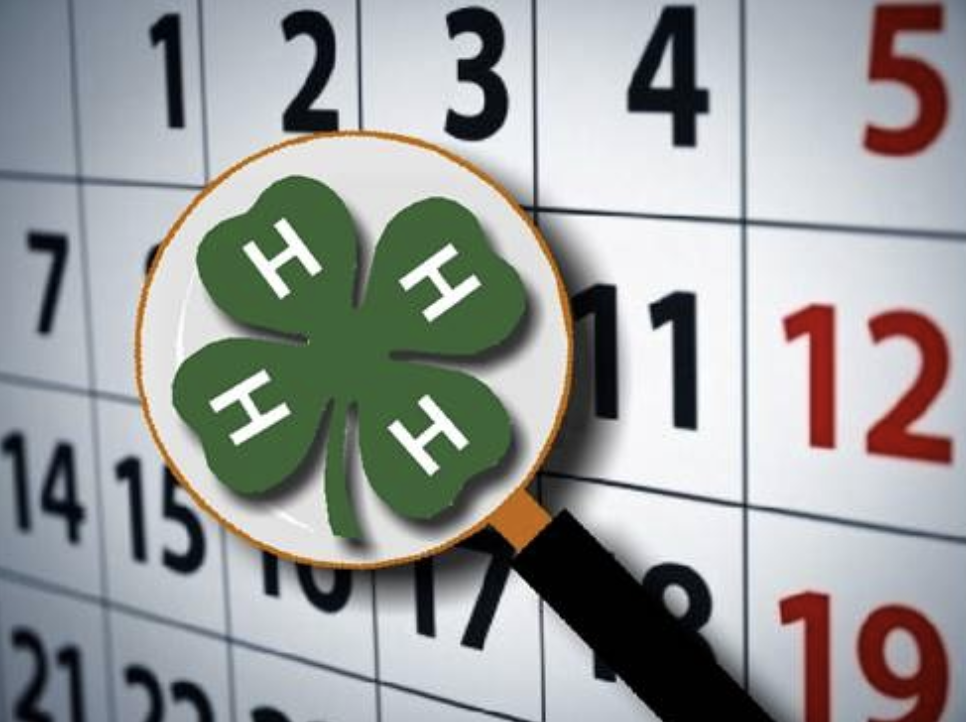 Thank you for checking out the Dare County 4-H 2019 Calendar!
This site will be updated regularly with 4-H workshops, camps, and leadership development events. Please contact Paige Fuselier at paige_fuselier@ncsu.edu or 252.473.4290 for more information on each event.
The 4-H Summer Fun Program has been released! Check out the details!
---
June
June 11: Last Day of School
June 13: Ablemarle Sound Exploration (Free – Multiple Sites)
June 17-19: Culinary Academy (Free – Currituck County Cooperative Extension)
June 20: County Activity Day (Free – Manteo, NC)
June 22: District Activity Day (Free – NC State University)
June 23-27: Poultry Science Summer Institute ($50 – NC State University)
June 25: Deep Dive into Day Camp (Free – Columbia, NC)
June 27: Farm-to-Fork (Free – Manteo, NC)
June 28: NC 4-H Congress Registration Due
---
July
July 2: Dunes to Marshes Discovery (Free – Manteo, NC)
July 8: YouthVoice Registration Due
July 9-11: 4-H Electric Congress (Western Carolina University)
July 9-11: Crime Scene Investigation Science Camp (NC Wesleyan University)
July 16: Cloverbud Day Camp at the Eastern 4-H Center (Free – Columbia, NC)
July 19-23: NC 4-H Congress (Raleigh, NC)
July 25: Get Electrified for Electric (Free – Manteo, NC)
July 25: Youth STEAM Summit
July 30: Let's Get Artsy (Free – Manteo, NC)
---
August
August 1: Service & Citizenship (Free – Manteo)
August 4-9: State Camp at the Eastern 4-H Center (Columbia, NC)
August 23-24: YouthVoice 2019 (TBD)
August 24: 4-H Regional Shooting Sports Competition (Columbia, NC)
---
September
September 21: 4-H State Shooting Sports Competition (Ellerbe, NC)
---
October
October 17-27: North Carolina State Fair (Raleigh, NC)
---
November
---
December